Big Foot Carpet has been family owned and operated in Northern California since 1986. We started with our first location in Modesto and branched out to Lodi, Turlock and then our most recent location in Chico, in 2012. Big Foot Carpet has always focused on giving our customers the best value for their money. We buy truckloads of name brand flooring from Mohawk, Shaw, Mannington, Armstrong and many others.
When we buy large volumes of discounted flooring we are able to pass the savings on to our customers. There is a lot of competition out there these days, so we are always focused on making sure that we buy right so we can continue to offer the best value available.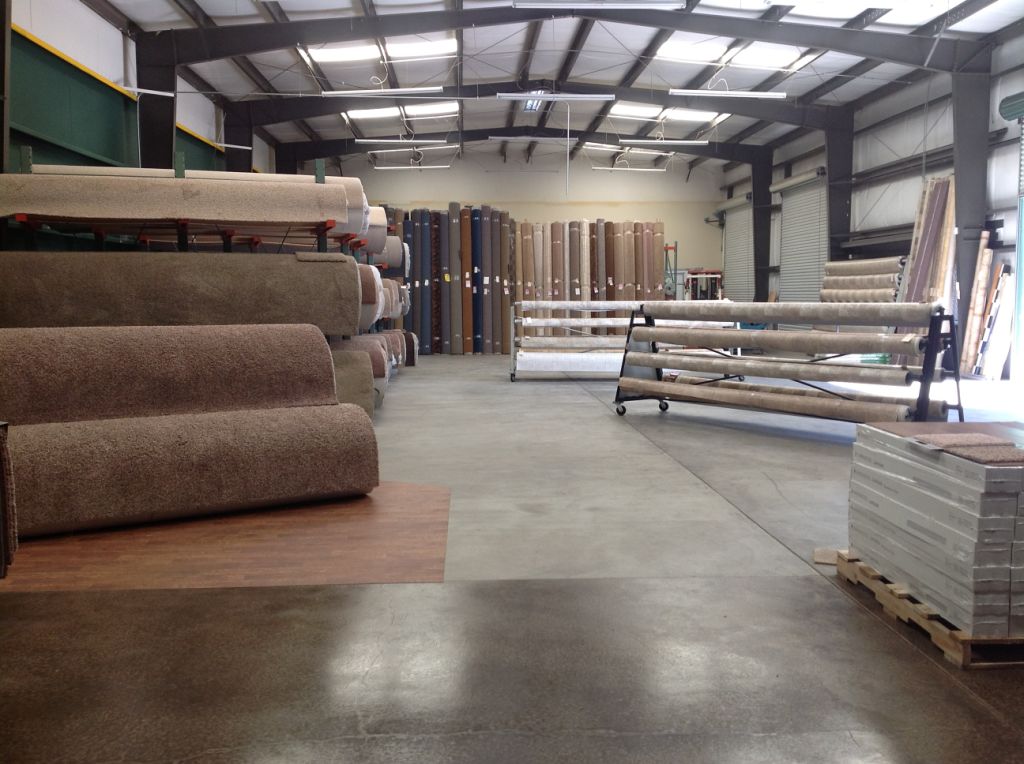 When Big Foot Carpet first opened, we focused primarily on selling discounted flooring to "cash and carry" customers. Our customers would buy the products and it was up to them to line up an installer or install it themselves! These days, we realize that the installation is just as important as the product being installed. Big Foot Carpet now offers professional installation. Let's face it, there are a lot of people that claim to be installers that you would not want doing your new floors. We hand pick, and work with a very select group of qualified installers. These are installers that we feel will do a professional job installing your new carpet, hardwood, vinyl plank or laminate.
We take pride in being a local, family owned business that is both knowledgeable and trustworthy. We offer great service and selection and are focused on making sure that you're getting the best available deals. Everyone would like to support the local small business, but in today's economy we realize that price is a major factor. We feel very confident that you will not find one of our products for a better price, but if for some reason you do, don't be afraid to ask for a better price. At Big Foot Carpet we still have the ability to "wheel and deal." We never want to hear, "we liked you guys, but we found it cheaper somewhere else." Come to Big Foot Carpet, and be confident you're getting the best price while still supporting your local flooring store!
Contact Bigfoot Carpet Today We'll Beat any Local Flooring Quote!